About Us Secure and Confidential
About Us
Our Advantage Is Having Over 30 Years of Experience
Founded in 1991, we have been engaged in the serious practice of bankruptcy law for over 30 years. With our breadth of experience, Van Ness Law has the knowledge and expertise to assure you will get your fresh start with dignity.
We serve all of Northeast Ohio, including Cuyahoga, Lake, Lorain, Geauga, Portage, and Summit Counties.
Call today at (440) 650-1787 or contact us online.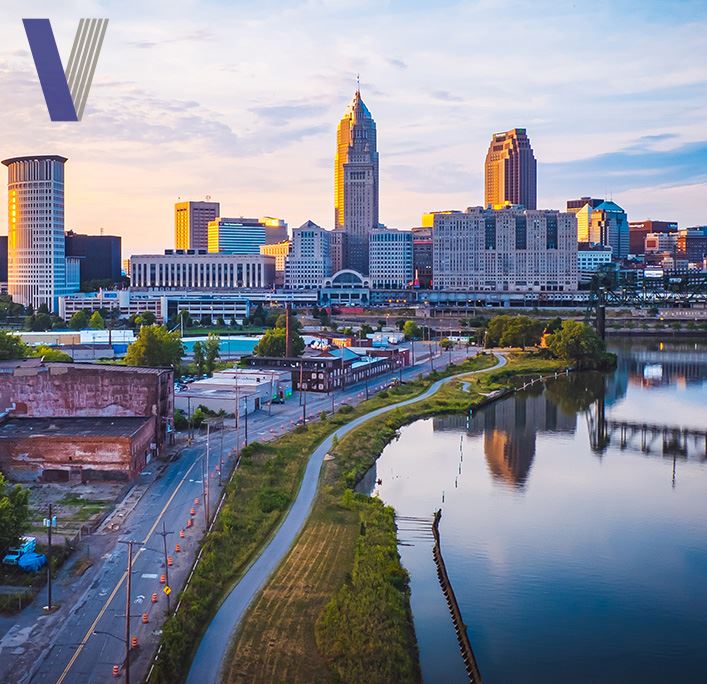 Meet Attorney Charles Van Ness
Charles Van Ness has the knowledge and compassion to ensure that our clients get the results that they deserve with dignity.
We Are Here To Make It Work For You
The legal system can be a cold, forbidding place — especially if you face it alone. With a knowledgeable attorney on your side, however, legal matters can seem much easier to bear. If you face a tough legal problem in Ohio, the attorneys at Van Ness Law are here to be your allies and advocates. We have extensive experience handling the legal issues that affect our clients' daily lives. Our practice focuses on bankruptcy, personal injury, estate planning, and small-business setup and formation. With law offices in Mayfield Heights, we serve clients throughout the Greater Cleveland area, including Cuyahoga, Lake, Geauga, Ashtabula, Summit, Portage, Medina, and Lorain counties.
Protect Your Future
All of our practice areas are focused on the future. Whether you want to enjoy a debt-free tomorrow, or are concerned about life after a serious injury, we can give you good advice and peace of mind as you look ahead. We also help individuals, families, and businesses prepare for the future through estate planning and small-business formation.Our broad knowledge base allows us to anticipate how today's legal problems will affect tomorrow's reality.
Client Reviews
Read What They Say About Us
"I was nervous about filing bankruptcy until I sat down with Charles."

To say that I left his office with excitement and confidence about my future would be an understatement. My experience was excellent. Charles is a true professional.

- Antonio J.

"Van Ness Law was very professional and kind during our tough time."

Such a sigh of relief to be on the other side of our situation now with all the help they provided.

- Keith C.

"One of the BEST LAWYERS!!!"

He plays no Games get right down to business & if he says he's on it.

- Airrion D,

"It was a fast and easy process."

My attorney Mr. Van Ness provided great assistance with my Bankruptcy

- Bianca M.

"Love him. Very fast. Very nice. Answered all of my questions."

Glad I found him. Great guy! Thank you for your help and for being so thorough.

- Former Client

"I can enthusiastically recommend Van Ness Law to anyone considering bankruptcy."

Charles is very good at explaining the various aspects of the process and answers any questions in a timely manner.

- GN

"Mr. Van Ness is an excellent lawyer and very responsive and respectful."

He immediately puts you at ease and answer any questions you have. I was very nervous thru the whole process but as he said no question is silly.

- Pat G.

"Mr. Van Ness and his staff were thorough, patient and helpful."

They made certain we were comfortable with each step before proceeding.

- Leonard R.