Estate Planning Secure and Confidential Client Reviews
At Van Ness Law we have provided individuals with high-quality representation and compassionate guidance. We approach every client with a focus on integrity, advocacy, and understanding.
"I would definitely recommend Van Ness Law for your bankruptcy needs."

I was also treated with respect and never felt ashamed or embarrassed because of the bankruptcy.

- Degra S.

"Mr. Van Ness made this process smooth and worry free."

He really made me feel relief...Can't thank him enough.

- Juanita B.

"Van Ness Law was very professional and kind during our tough time."

Such a sigh of relief to be on the other side of our situation now with all the help they provided.

- Keith C.

"Mr. Charles Van Ness is a great man to whomever is in need of his service"

Mr. Charles Van Ness is a great man to whomever is in need of his service I would strongly recommend him to you… even though I did not accomplish anything from the estate he did work hard to try and do so I appreciate the effort and blessings to his

- Anna W.

"Love him. Very fast. Very nice. Answered all of my questions."

Glad I found him. Great guy! Thank you for your help and for being so thorough.

- Former Client

"Mr. Van Ness explained everything in full detail and helped me understand the process."

I can't thank Mr. Van Ness and the front desk ladies enough. You've taken a massive burden off of my chest that I've been dealing with for years.

- Sarah R.

"I would recommend him to anyone needing legal assistance during a challenging time."

He was professional, well spoken, efficient, and affordable.

- Kelley B.

"I can enthusiastically recommend Van Ness Law to anyone considering bankruptcy."

Charles is very good at explaining the various aspects of the process and answers any questions in a timely manner.

- GN
What Is Included in Estate Planning?
A general estate plan includes several different types of documents that work together to ensure that the person's wishes are respected and that the person's assets go to the people and organizations that they intend them to go to. These documents include the following:
Trusts
Trusts are one of the most important tools for estate planning. A trust is an arrangement between the person who creates the trust and a trustee that controls the assets in the trust. The person who creates the trust is called the grantor or settlor. The trustee is the person or organization who is given control over the assets in the trust and is responsible for following the grantor's instructions about how to use the assets. The trust document itself is referred to as the trust agreement or trust document.
Wills
A will is a document that specifies how a person's assets should be distributed after they die. The grantor is the person who creates the will, and the person who is in charge of carrying out the will is called the executor. The executor is the person who is given the responsibility of distributing the assets according to the will.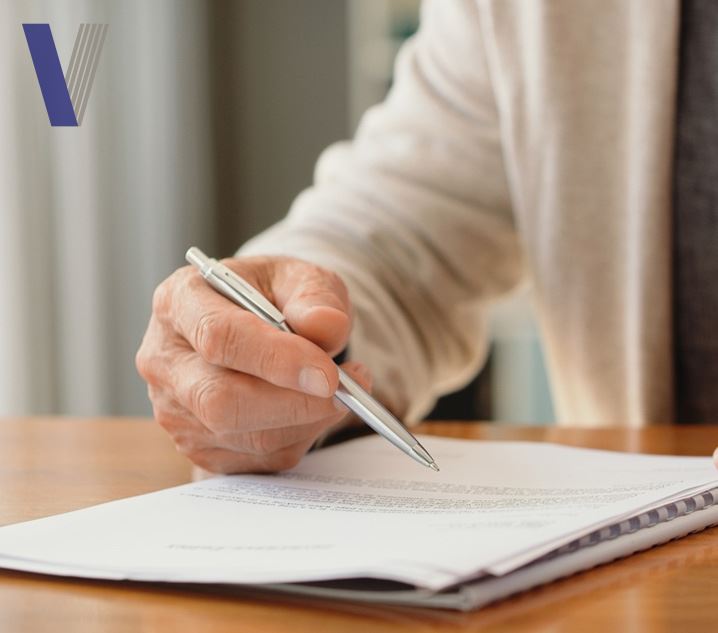 Experienced And Effective Lawyers
Living Wills
A living will is a document that lets the people who are responsible for taking care of the grantor know what kind of medical care the grantor would want if they were unable to communicate their wishes. It is sometimes called a "healthcare directive" or an "advance directive."
Probate
Probate is the court process that is used to transfer a person's assets after they die. It is usually necessary to go through the probate process when there is no valid will or trust. The probate process can be complicated and time-consuming, so it is important to make sure that the necessary documents are in place to make it as easy as possible.
General estate planning is a complex process that involves several different types of documents. It is important to work with an attorney who is experienced in estate planning to make sure that the documents are correctly created and that the right people know where to find them if they are needed.
Contact an attorney at (440) 650-1787 to schedule an appointment with an estate planning lawyer in Cuyahoga County to create the documents that you need.