Charles Van Ness
Great Experiences Matter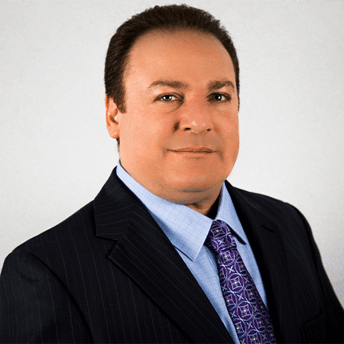 Charles Van Ness Attorney
Bio
Charles Van Ness was born and raised in the State of Ohio. Upon graduating from Indiana University School of Law, he formed Van Ness Law in 1991 to serve a growing consumer and small business clientele. Mr. Van Ness has engaged in personal injury practice since being admitted to the practice of law, and in the process has obtained well over a million dollars in settlements for his clients. He has also looked to protect his clients and their families through various estate planning options.
Mr. Van Ness began extensive practice of bankruptcy law over 30 years ago to take advantage of his financial background and MBA degree. Van Ness Law has since become a leader in consumer and small business bankruptcy practice in Northeast Ohio. He is known for vigorously pursuing complicated cases and issues that other lawyers avoid, and directly interacts with each of his clients. 
Van Ness Law has the knowledge and compassion to ensure that our clients get the results that they deserve with dignity.