Resources Secure and Confidential
Resources
This page contains documents, links, and information that our clients may need during the course of a bankruptcy case. These tools and resources will facilitate your case, and help you make informed decisions. Please remember that each case is unique to the individual client, so always verify your specific information with the Attorney.
Please Contact us at (440) 650-1787 if you have any questions or concerns at any time.
BANKRUPTCY OFFICE DOCUMENTS: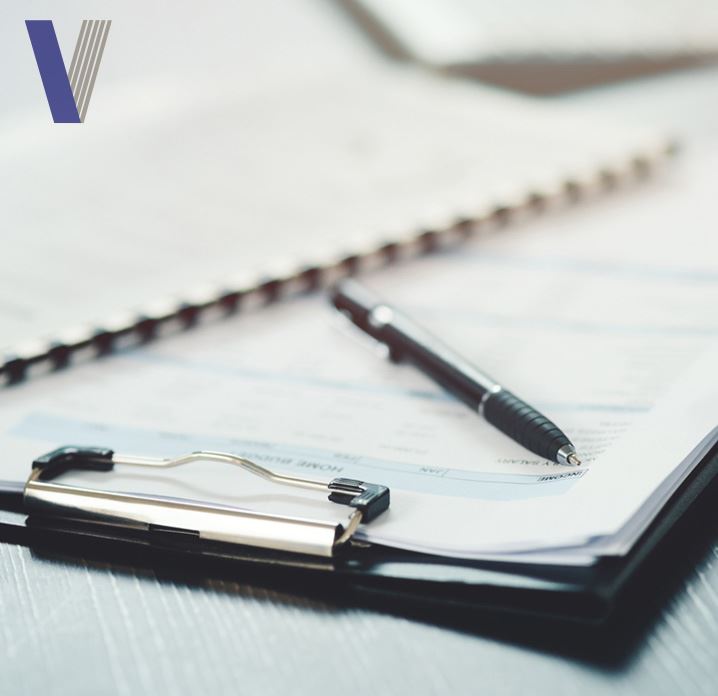 PRE-BANKRUPTCY FILING INFORMATION:
Consumer Credit Counseling and Financial Management Course Links
Information for Your Case (Links)
BANKRUPTCY MEETING OF CREDITORS (aka 341 Meetings)***
All parties filing bankruptcy must attend a 341 Meeting of Creditors to be examined
under oath by a Bankruptcy Trustee, who is a lawyer appointed to administer your case.
These sessions generally last 5-10 minutes.
***As of March 23, 2020, all Chapter 13 Meetings of Creditors are Held
Telephonically, so no in-person appearance will be necessary until further notice.
Our office will specifically advise if you must ever appear for a Hearing in person.
Please View and download our resources
Law Pay CC Authorization Form

UST Bankruptcy Information Sheet

Schedule J

Credit Reports

Information Required Prior To Filing

New Client Information